Do you have creative skills? Also, planning to be a little entrepreneur?
Sometimes finding the right job is not that simple or maybe you are still busy with the school and cannot find the right time to work.
However, you need to save some money and wants to start a little business from such a young age. Well, you can actually make them by your own hands!
Yes, crafting is the answer. There are so many things that you can do to make the adorable craft and sell them in your local market.
---
Crafts to Make and Sell
---
To know more what kind of craft that worth to sell, take a look at this list down below!
1. Cute Candle Holder
This cute candle holder is so cute and easy! All you need is rounded stones and mini candle. Attach the mini stones around the candle with the bigger stone as the surface.
Decorate them with little eyes so it looks like the family stones doing ceremony!
2. Fall Season Mason Jar
Who does not love fall season? The chill atmosphere and beautiful warm tones of leaves will always make good memories.
Some people love to decorate their house with this theme so why not make a cute fall mini lamp in a mason jar like this!
3. Bracelet
Bracelet can make your outfit looks so much better, they also come with cute colourful colours.
You can also make variations of the bracelet and sell them since not everyone knows how to make them!
4. Coffee Cup Candles
Who will reject the adorable candle with a cute mug like this?
It's hard to find them in the store, you can just buy cute mugs and filled them with candles scent!
5. Letter Decoration
Wall decoration is totally what everyone needs! The cute letter that wrapped with a string like this is very easy to make. Also, decorate it with a little ornament to give it looks!
6. Hanging Lamp Decoration
Cute lantern for the hanging lamp will give a cute effect for the lighting in the room. It is really easy to make this lantern! All you need are strings, strong glue, and balloon.
7. Marble Glass Ware
Glass as the holder for makeup brushes or pencils also needs to look cute! To make this cute marble art glassware, you only need a bunch of nail polishes.
8. Glitter Mason Jar Holder
Mason jar is always what everyone needs to keep their little thing save in one storage. Mason jar always comes with plain glass, why not decorate them with glitters to make it looks chic then sell them?
9. Key Holder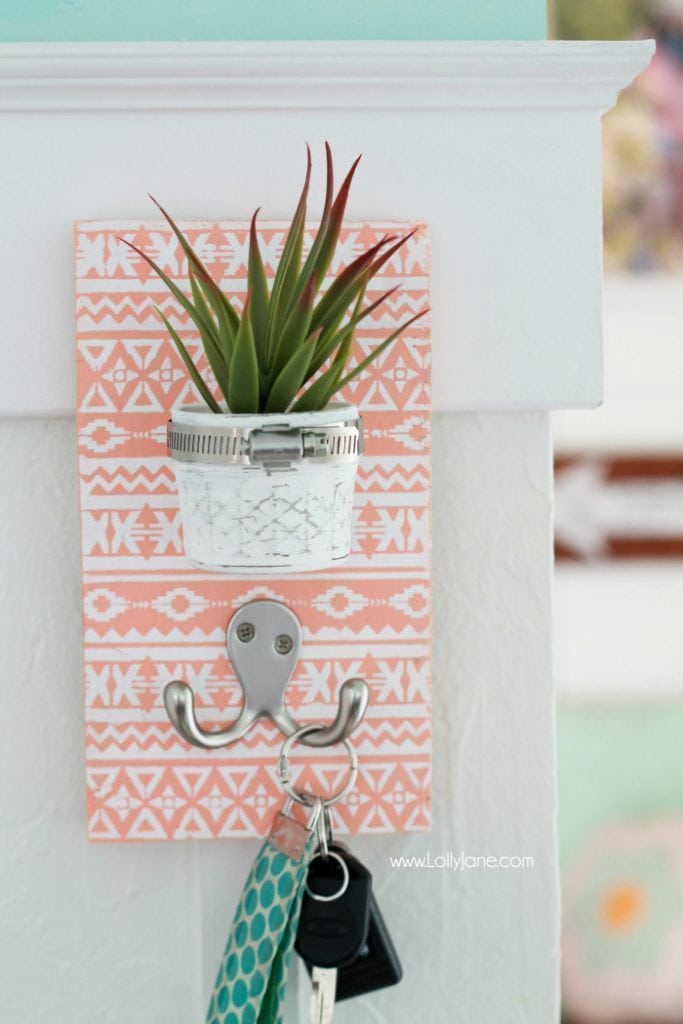 Who does not need a key holder anyway? Everyone needs one place to keep their key. This cute key holder that made out from cut wood, hooks, and a little decoration is everything!
10. Mini Candle Jar
To find a cute size of the candle is not easy in the store, especially the ones with a cute shape! A cute little jar like this is very useful as candle jar as well. Sell them, everyone loves this!
11. Coaster Made From Colour Pencil
Coaster can help your table set looks even cuter! The cute and easy coaster like this is very simple since you only need a bunch of colour pencils.
However, you need to cut them with a special tool to cut in order to have a perfect surface to look proper when you sell them.
12. Cute Frame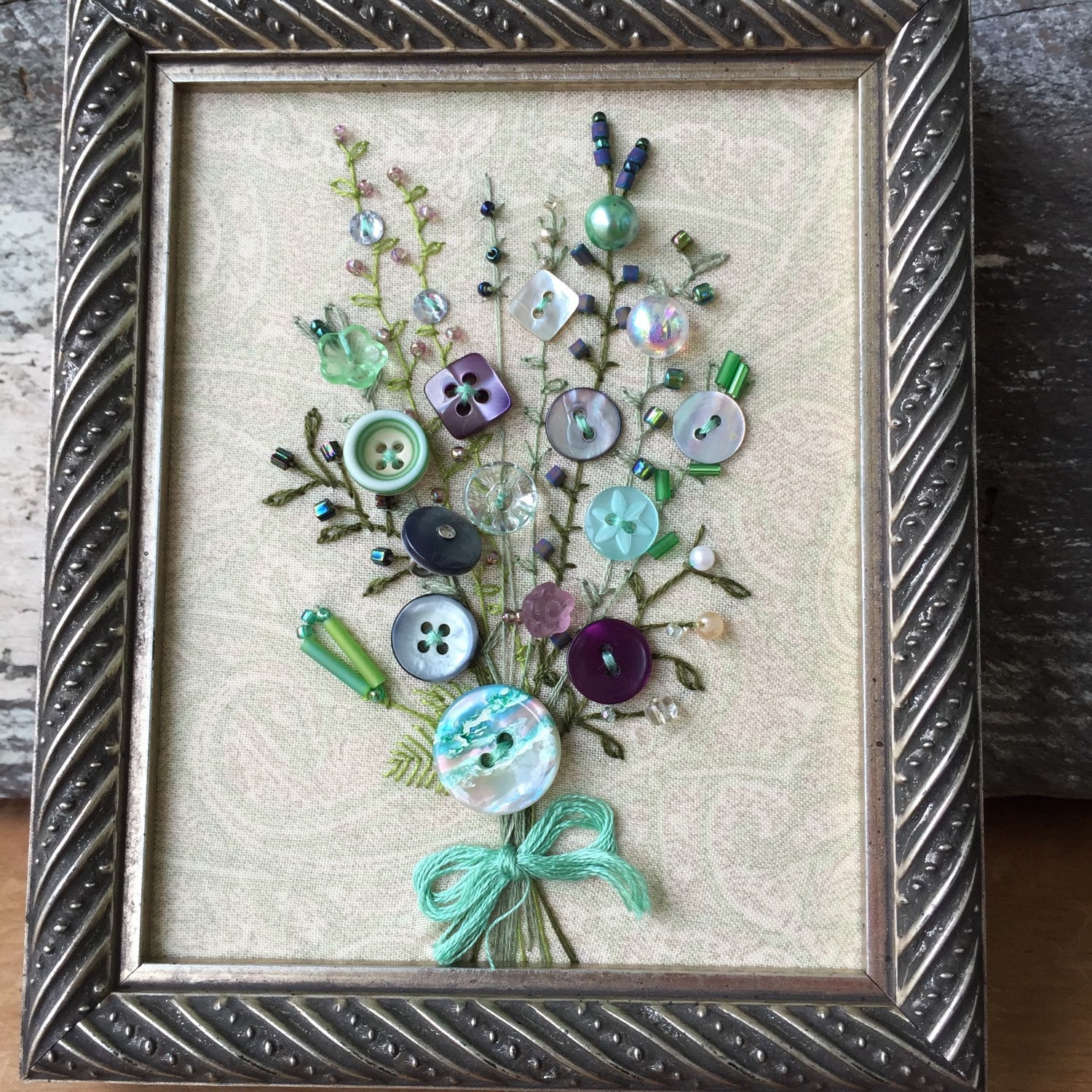 If you have the skill of sewing, you can make this cute frame with sewing art in it. The only thing that you need is the frame, cloth, and the bunch of materials to sew like buttons and strings.
13. Canvas Art Doilies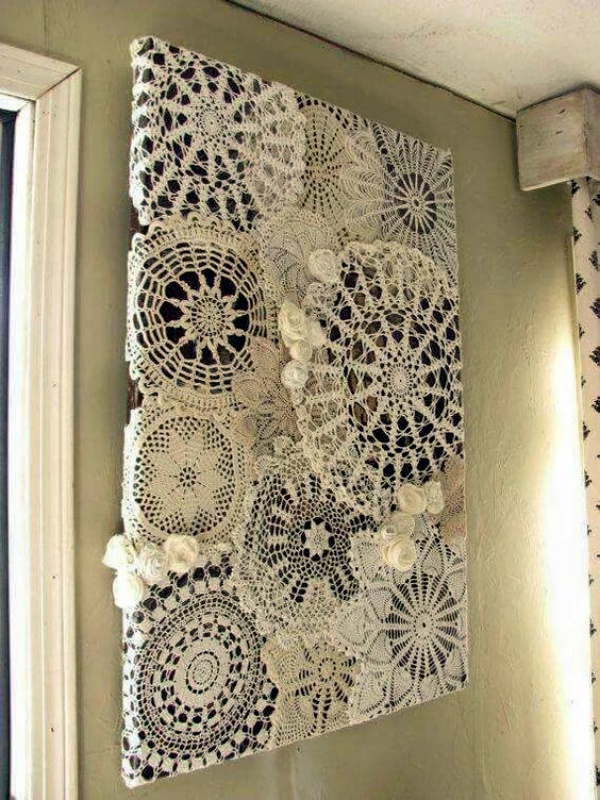 It is actually kinda hard to find a cute Victorian art like this in the store. However, make it by yourself is always worth to try and sell them! Al you need are canvas and dollies.
You only need to attach the dollies on the canvas like this.
14. Flip Flop Summer Wreath
When summer is coming, everyone starts to prepare their house decoration. Wreath is one of the decorations that always follows the seasonal theme.
You can make the summer wreath with a cute flip flop like this! They are really easy and also inexpensive to make. Definitely worth to sell!
15. Lip Balm
There are so many DIY to make this cute lip balm! Try to make them by yourself, sell them as a homemade lip balm with various flavours.
16. Concrete Planter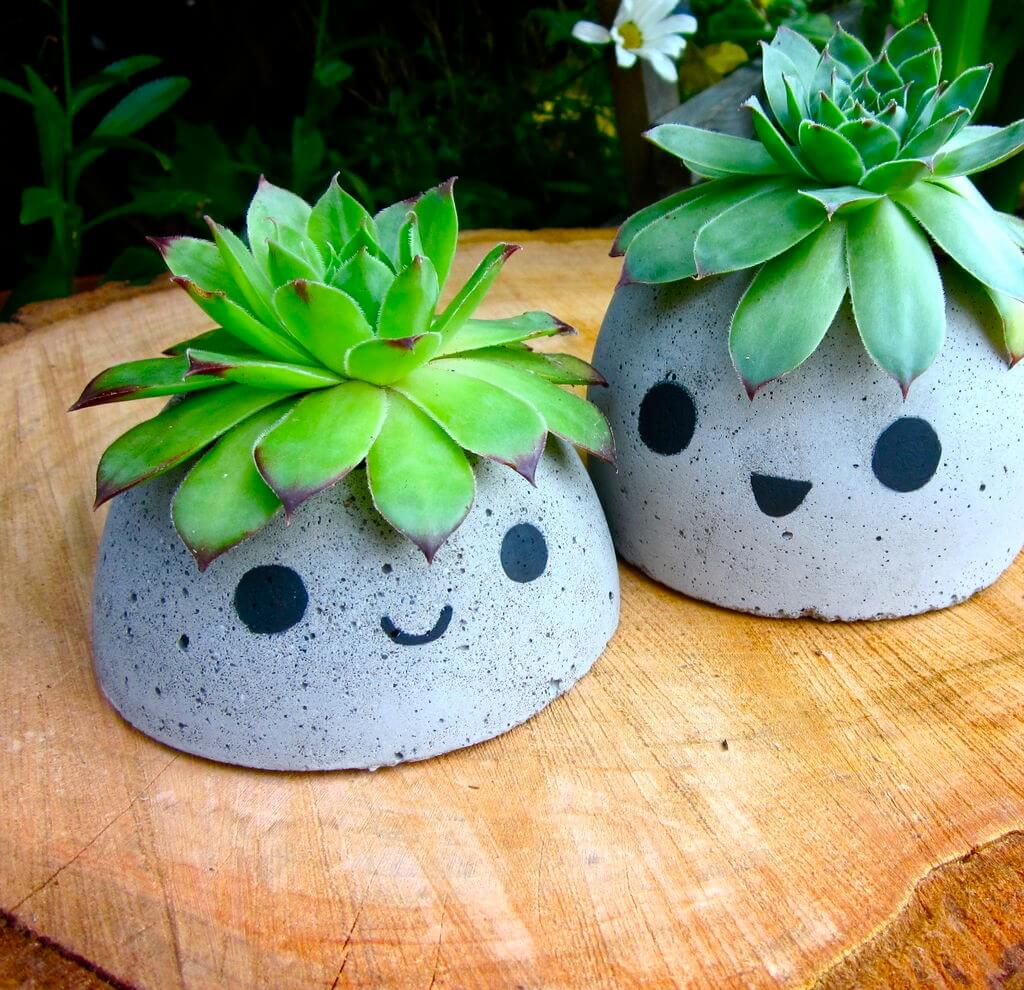 Who will resist this cuteness of planter? They are really easy to make, all you need is the concrete material and paint them with a cute expression.
17. Mini Colourful Candle
It is never enough to have candles for home decoration. These cute colourful candles are absolutely adorable!
To make this cute candle all you need a mini glass, wax, and various types of wax colour, and the cotton string.
18. Cute Mouth Expression Under The Mug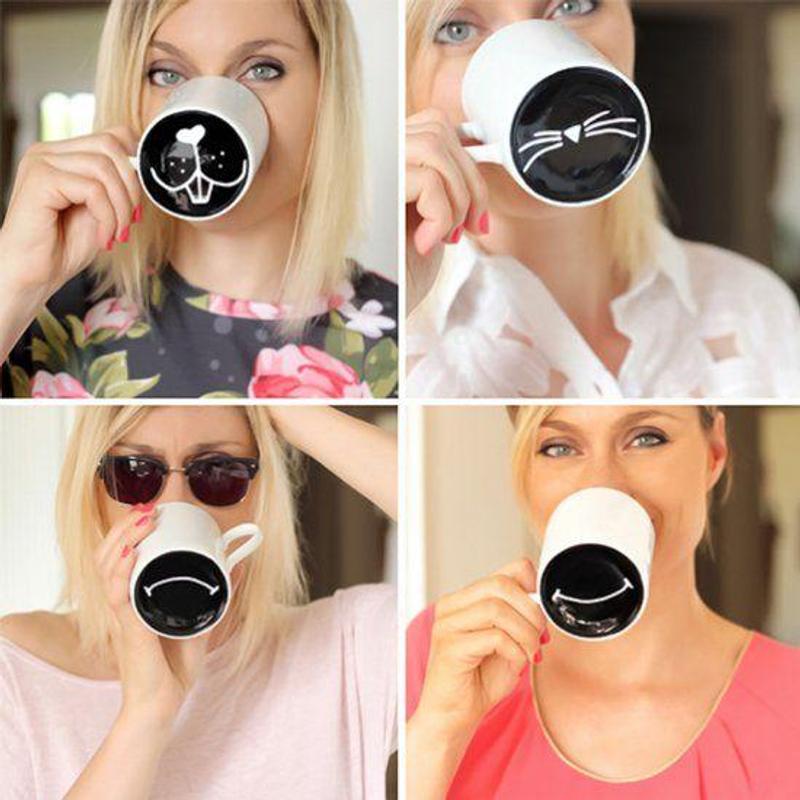 Plain white mugs may be boring sometimes but this cute mouth expression under the mug gives the look of your drinking expression.
You can buy any types of white mugs and paint them with different kinds of cute expression like this!
19. Treat Stand
This treat stand is really adorable to display your treats. You can place this in the kitchen, living room, or you can turn them into jewellery holder as well!
To make this cute treat stand, all you need are the plates and the holder. Attach them using hot gun glue or other strong glue.
20. Map Magnet
The map magnet to decorate the door fridge like this are a brilliant idea! Make a cute map magnet style to sell them in your local store.
This cute map magnet also works well as the souvenir for the tourist. You can print out the map of your country and make it as the magnet as the souvenir gift.
Keyword: Crafts to Make and Sell