House usually have different various rooms such as living room, bedroom, bathroom, and kitchen as the main part but how about the little part? Well, one of them is the walk in closet.
The walk in closet can be very important for your house since you will always come to change your clothes every day.
There are so many different options and ideas for your walk in closet, however, it can be also depends on your personal needs.
---
Walk in Closet Ideas
---
Some people need lots of clothes to keep their outfit fit into a spacious walk in closet or there are also people who live in an apartment or just a little house and have a small walk in closet.
To see what kinds of ideas that you can steal for your dream walk in closet, take a look at the list below.
1. White Walk in Closet
Some people love to see their walk in closet look clean and bright, if you are one of them then the all-white walk in closet is for you.
The white walls really help you to find your colour clothes since your clothes contrasting the white wall.
This white walls in your walk in closet are also helped to brighten the room since most of the walk in closets do not have windows.
2. Walk in Closet with Chandelier
The walk in closet can have various of the theme too! To achieve the glamour and modern look for your beautiful walk in closet, you can add a beautiful chandelier in the centre of the ceiling and mirror is a must!
3. Dark Walk in Closet
Of course, the walk in closet is necessary for men as well. This walk in closet for man is very manly with the black theme of the wall also the hangers.
This masculine looking spacious closet is really perfect for men who work in the office since men need lots of clean and unfolded shirts.
4. Wood Walk in Closet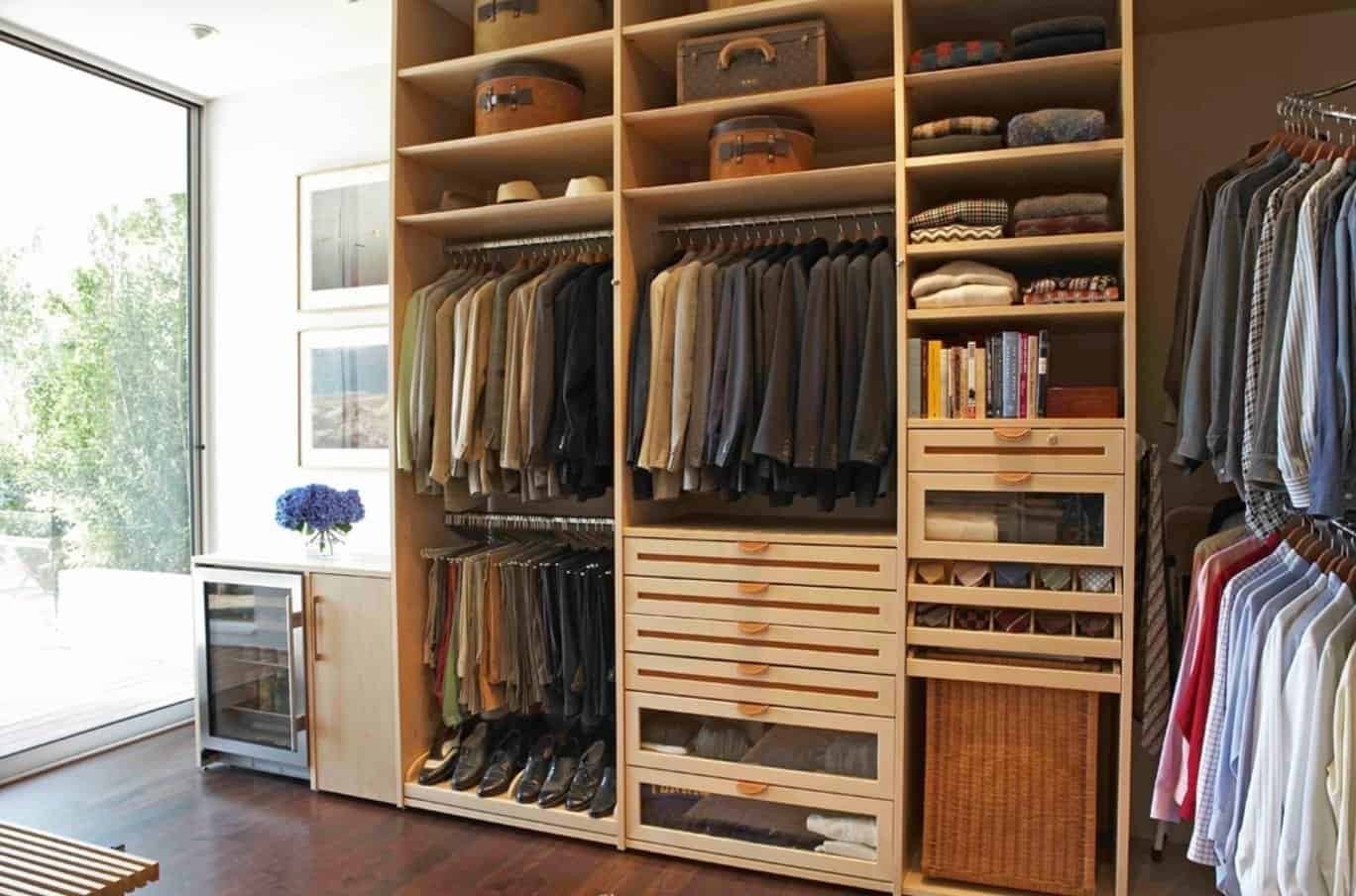 If you love wood and rustic, then this walk in closet is for you! This wood rustic walk in closet is very similar with woods and also looks really classic and modern. All you need to make this closet is wood, that's it!
5. PVC Pipe Walk in Closet
You do not need to spend so much money to make your own dream closet. All you need is to get PVC pipe that painted in order to get the modern look, then arranges it as many as you want.
This PVC pipe walk in closet is like your everlasting place that can hang as many as you want!
6. Walk in Closet with Window
Walk in closet with windows will never go wrong. Even though most of the walk in closet is build without window, however, sunlight can help you better to choose the vibrant colours of your clothes.
Also, the function of the window really helps the air circulation in the tight and small walk in closet.
7. Luxury Walk in Closet
Who does not have a luxury house with a luxury walk in closet? It is the everybody's dream! Plus, the view outside from the walk in closet is just mesmerizing and breathtaking.
This luxury walk in closet is very suitable for you who lives in the expensive apartment!
8. Walk in Closet for Baby Girl
Parents always want the best for their children especially when it comes to the baby girl, right? Baby girl has lots of different varieties of adorable clothes that the parents may not handle.
That's why to keep all of the cute clothes you may need spacious walk in closet with the adorable all pink closet.
9. Tiny Walk in Closet
The small walk in closet is always ok to keep your clothes organized. This tiny walk in closet is very common for those who live in dorms or small apartments.
To make the walk in closet looks so much better, you can get your own cute wallpaper and maybe a tall mirror to make it more spacious.
10. Modern Walk in Closet
This modern walk in closet is very suitable for you who have a modern house. To decorate your modern walk in closet you can have led lights or just the lights behind your mirror.
This way, your walk in closet will look so much brighter and modern!
11. Walk in Closet for Master Suite
It is really nice to have the large walk in closet in the master suite since you can always walk around and find your best clothes!
Put two big lamps in the centre to help you find the perfect outfit and make your walk in closet more glamour.
12. Couple Walk in Closet
Yup, you may have divided the walk in closet with your partner. However, when you have little space or walk in closet you can divide it into half for yourself and a half for your significant other.
That way you may not want to lose one of your clothes didn't you?
13. Vintage Walk in Closet
The vintage walk in closet is very unique and extraordinary! All you need is a dark and beautiful colour for the wall and vintage chandelier to a company it.
Do not forget to put the giant vintage mirror to achieve the atmosphere!
14. Attic Walk in Closet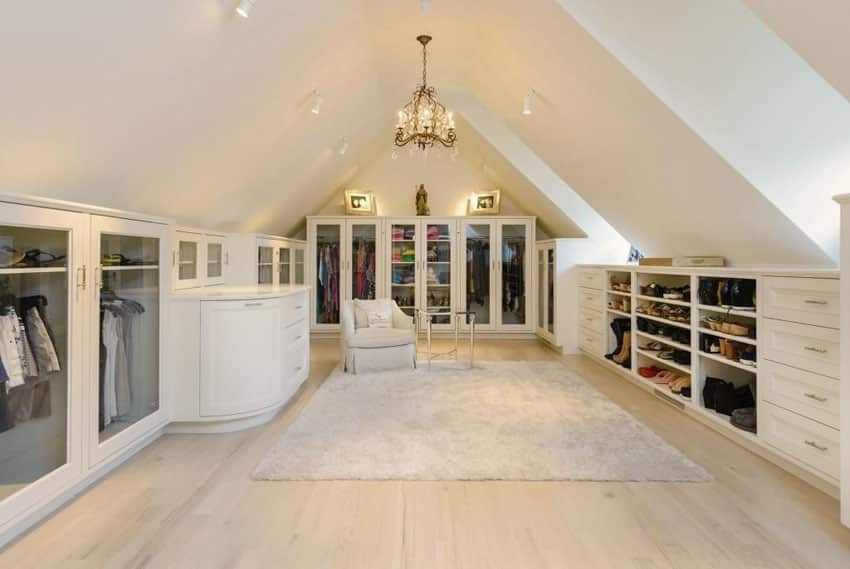 Attic can be scary sometimes for the giant house. However, you can always turn it into the big walk in closet, right?
The big attic walk in closet brings the modern and glamour atmosphere in the area. Paint all whites to make it look bright and get chandelier to top it all.
15. Glass Walk in Closet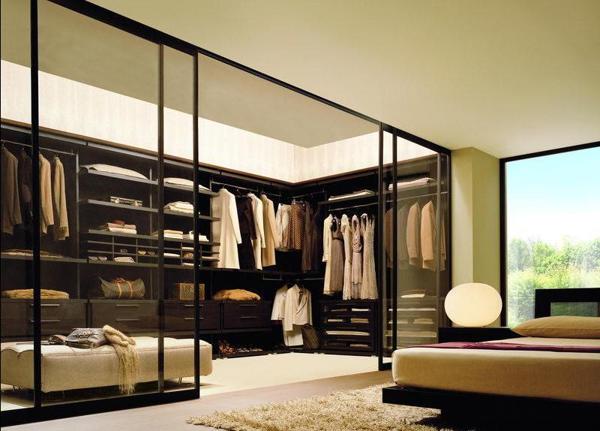 Just another modern walk in closet for your modern house. The transparent glass like this always brings the minimalist and spacious looks in your room.
The good thing about the glass door is that it can bring the lights in the inside walk in closet!
There are so many options to inspire you to get your own dream walk in closet. It can be big and it can be small.
So far of this 15 amazing walk in closet, which one is your favourite?
---
Gallery of Walk in Closet Ideas
---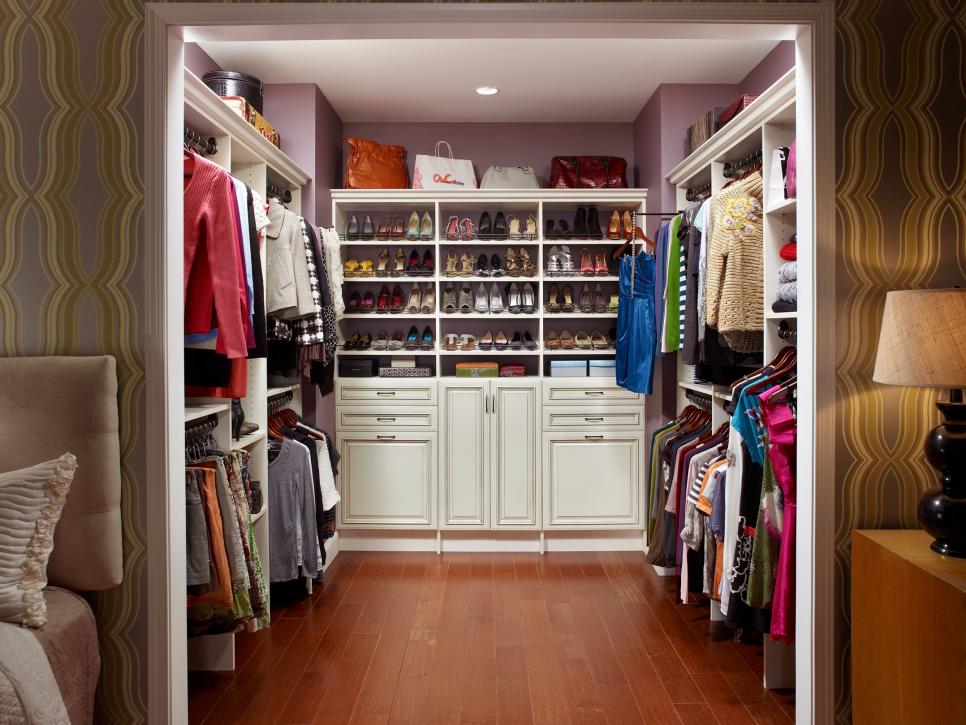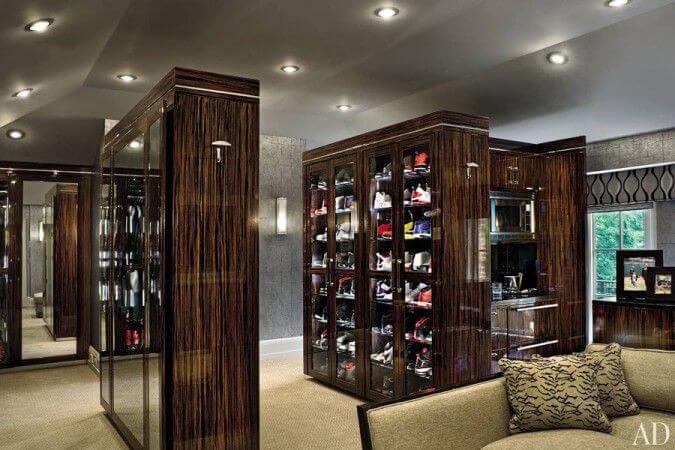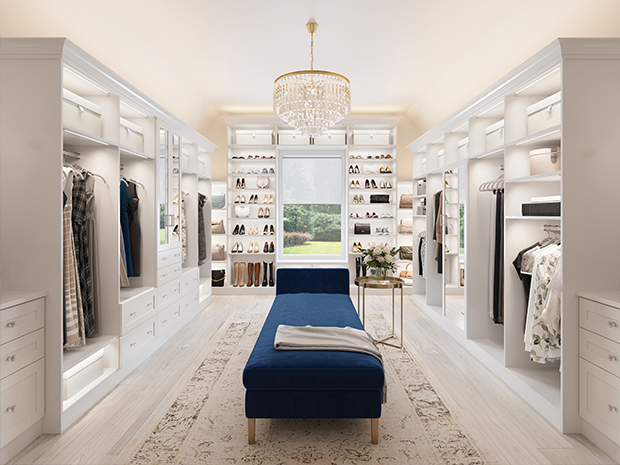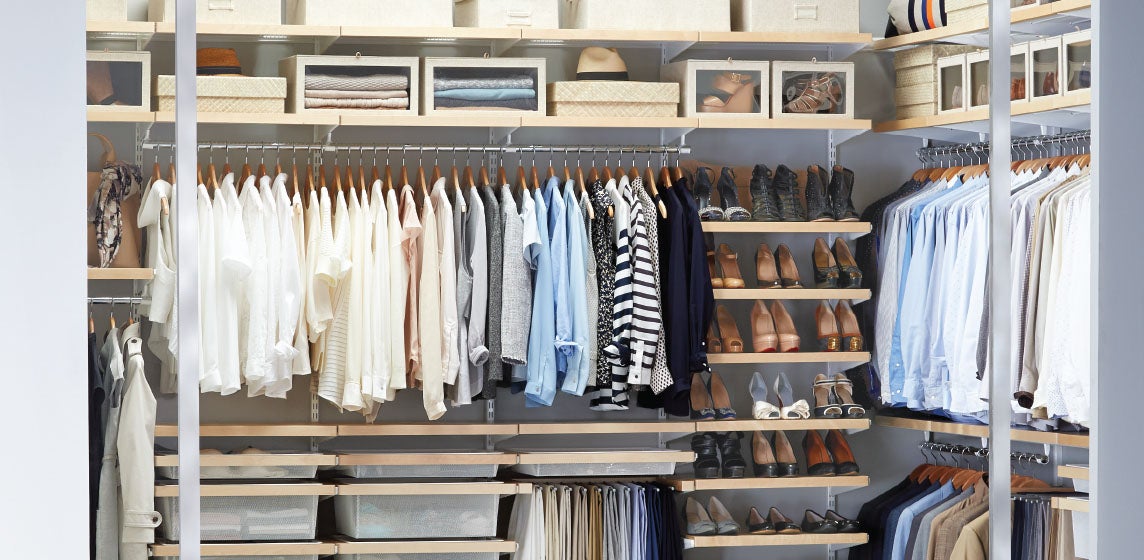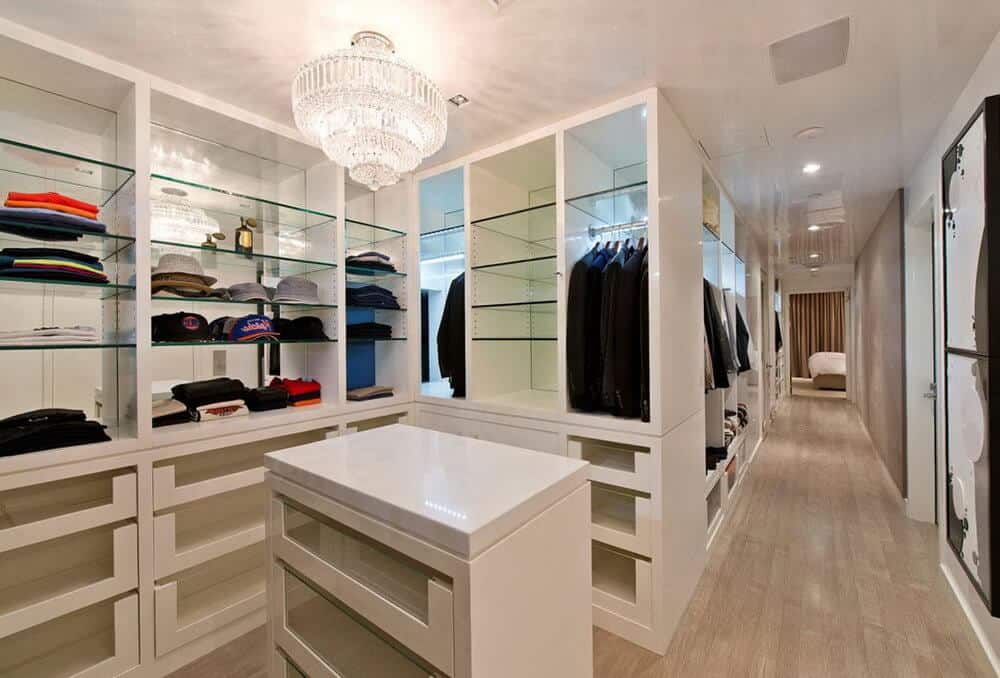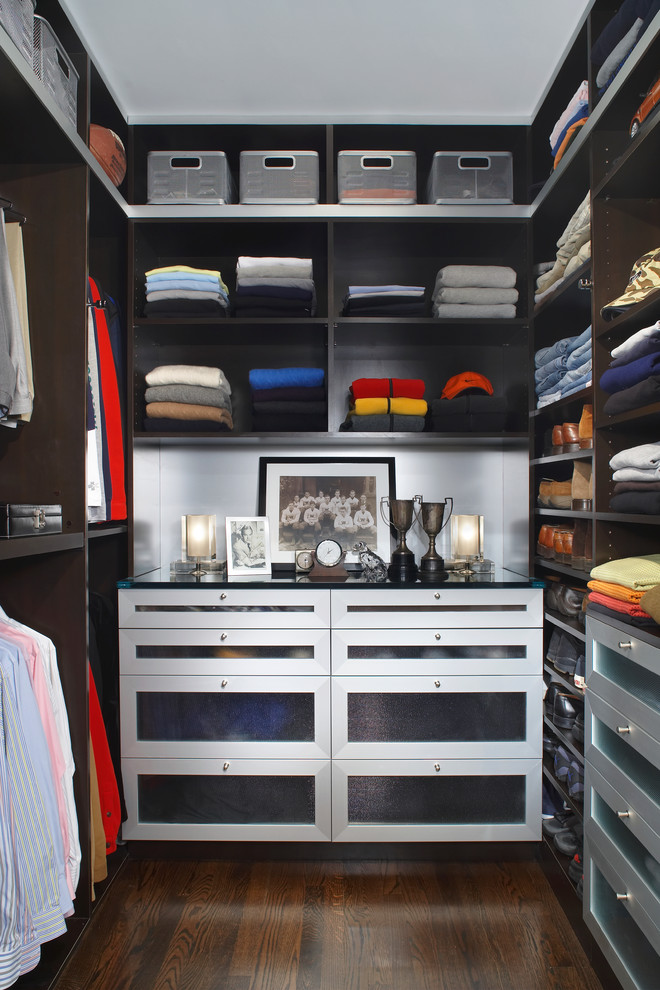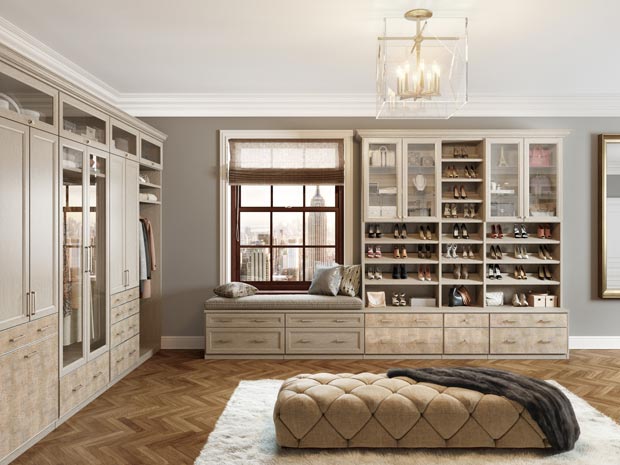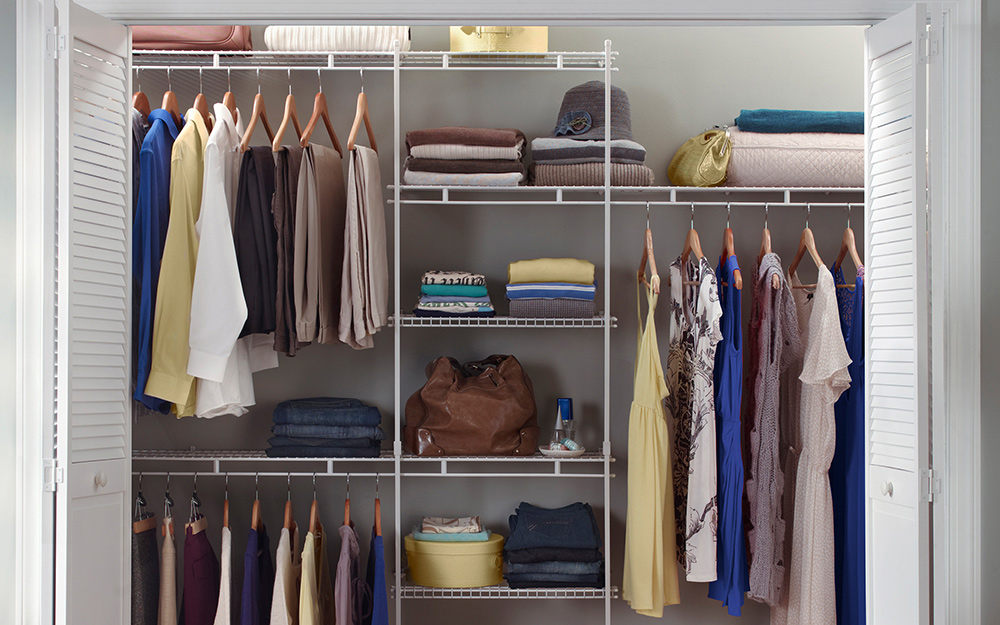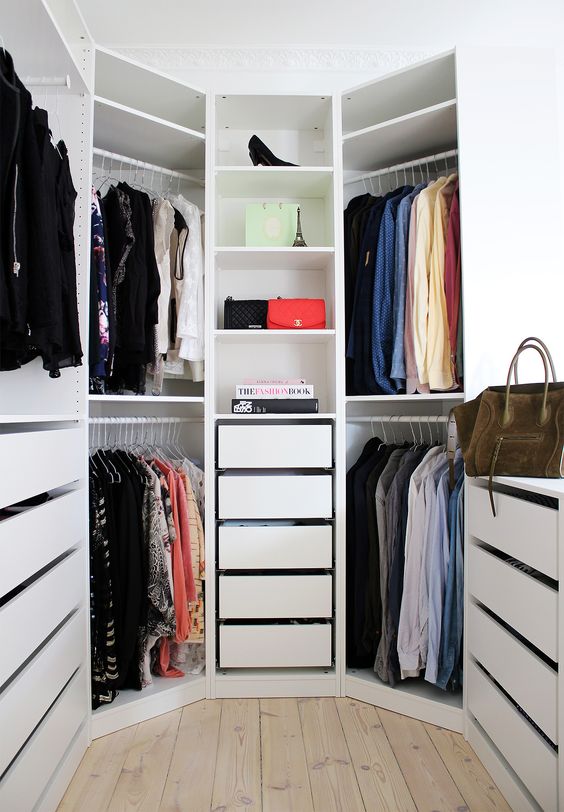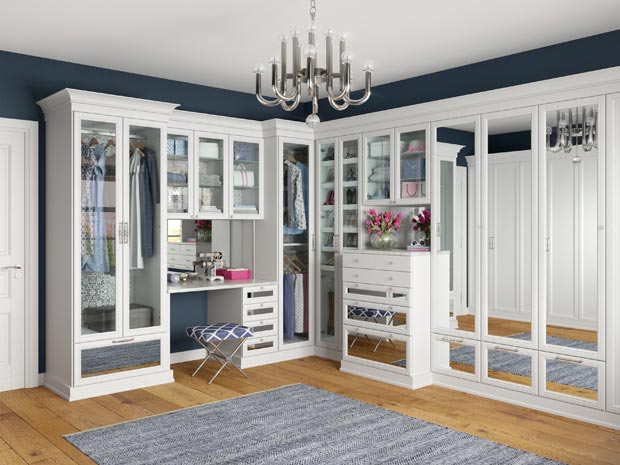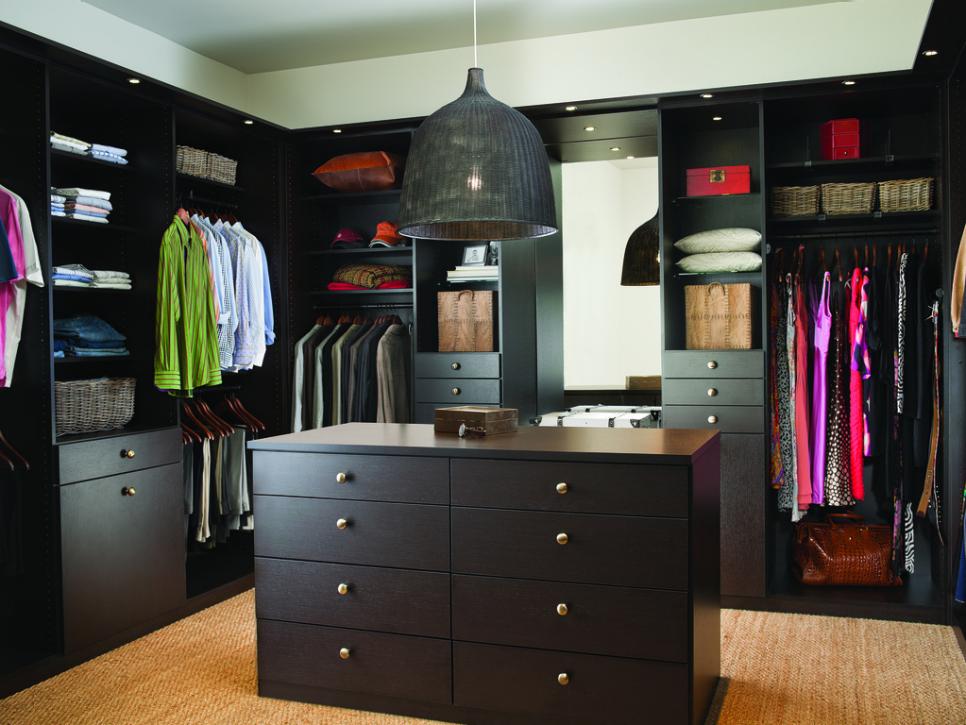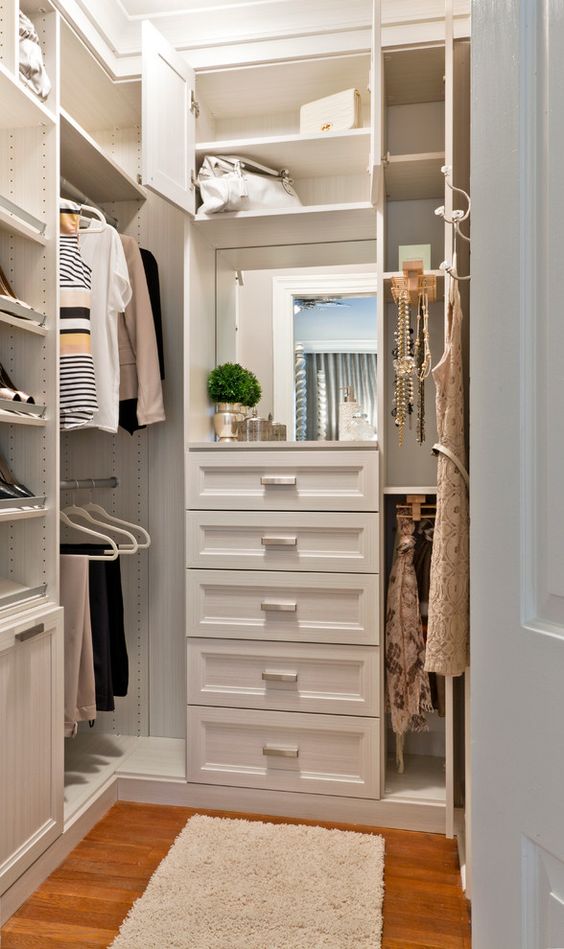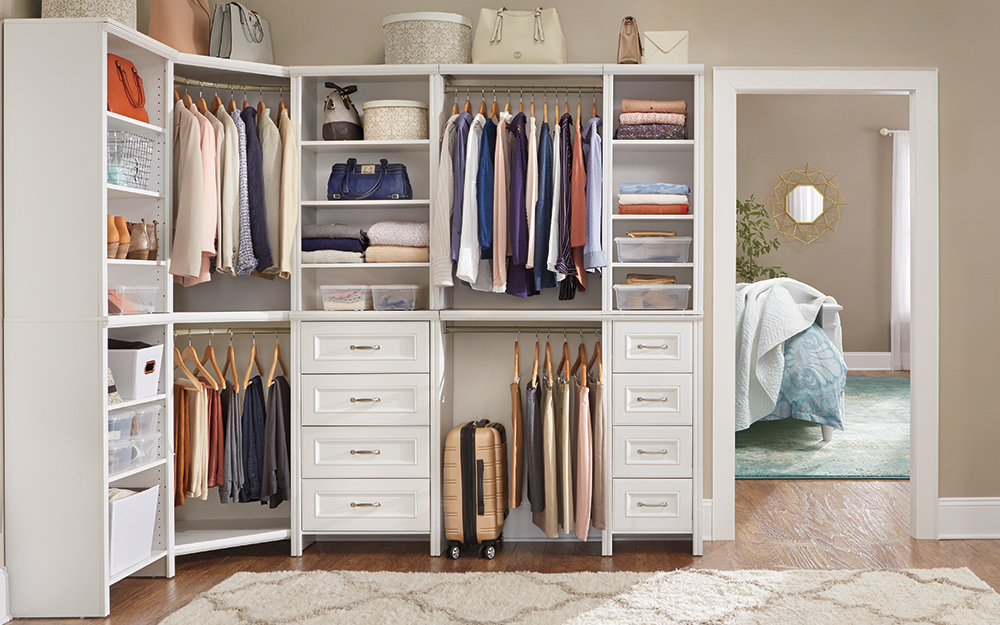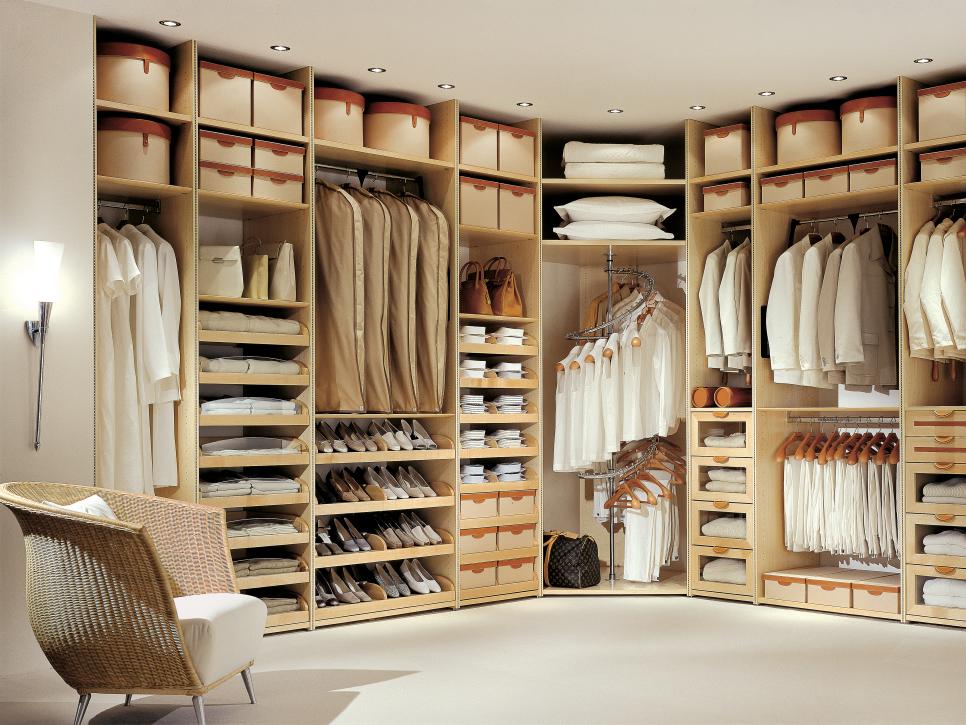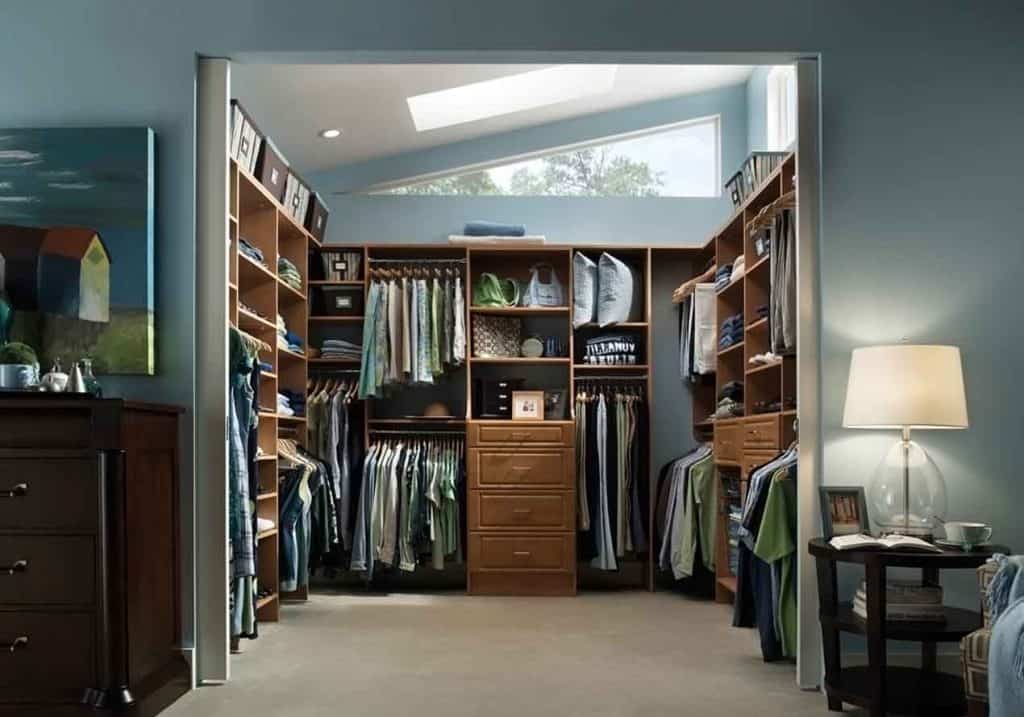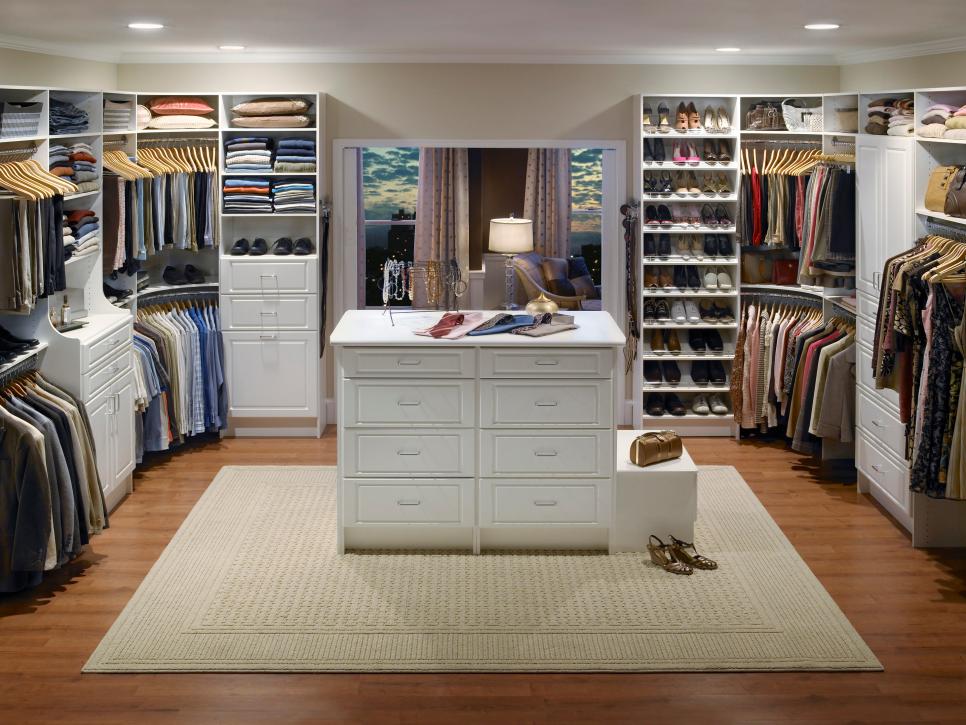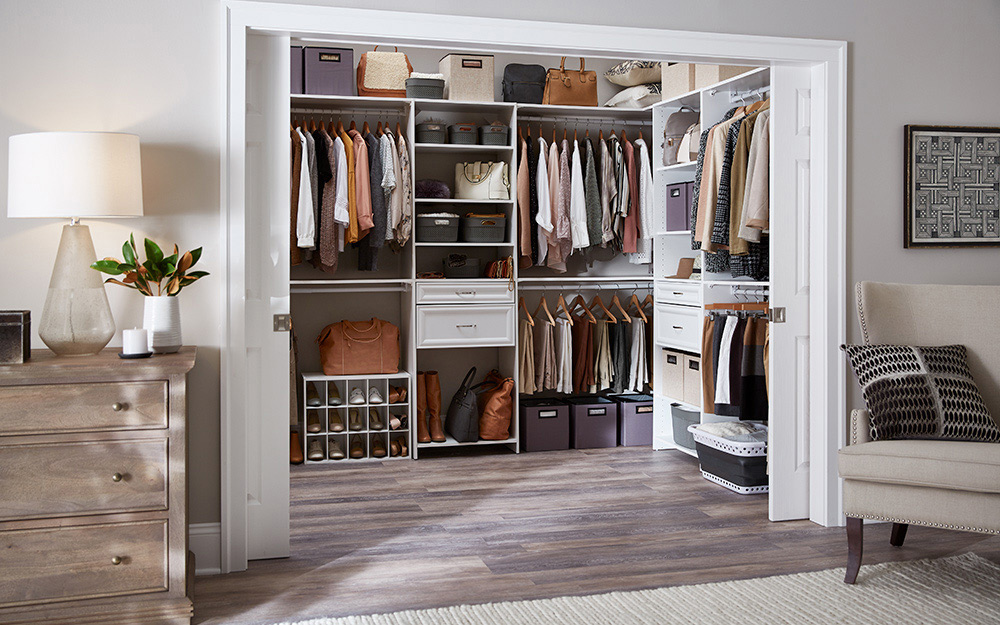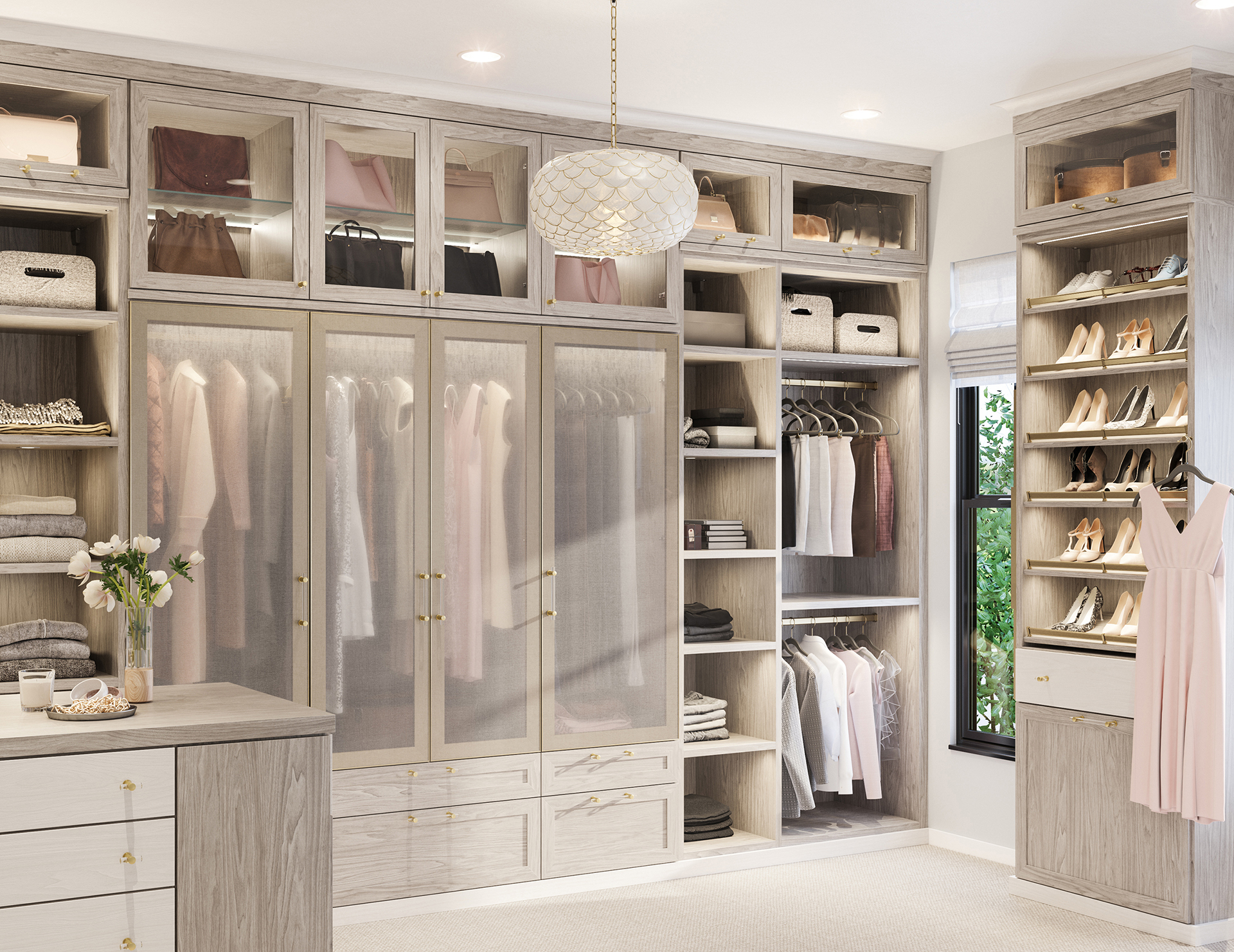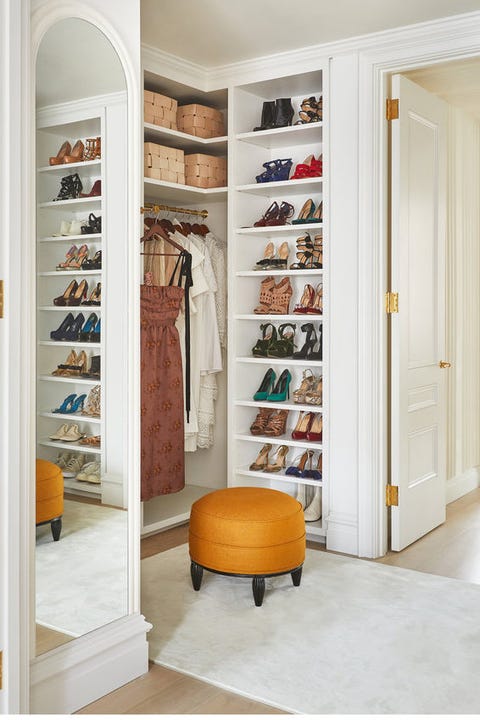 ---
Keyword: Walk in Closet Ideas