Are you planning to make a scrapbook for your special moments?
If you do, you need to plan the layouts, the material, and the theme for the scrapbook. There are so many ideas that you can arrange for your scrapbook, you can use photos, used materials, and nature.
---
Scrapbook Ideas
---
To know more about what kind of scrapbook that suitable for you, check out these ideas to see the design to the decoration materials that you can get!
1. Simple Minimalist Scrapbook
If you love to take minimalist photos, you can start by displaying your pictures to your scrapbook with minimalist style like this. They are very simple and elegant!
Literally, something that you can look up for when you want to throwing back those memories.
2. Scrapbook Photo and Prints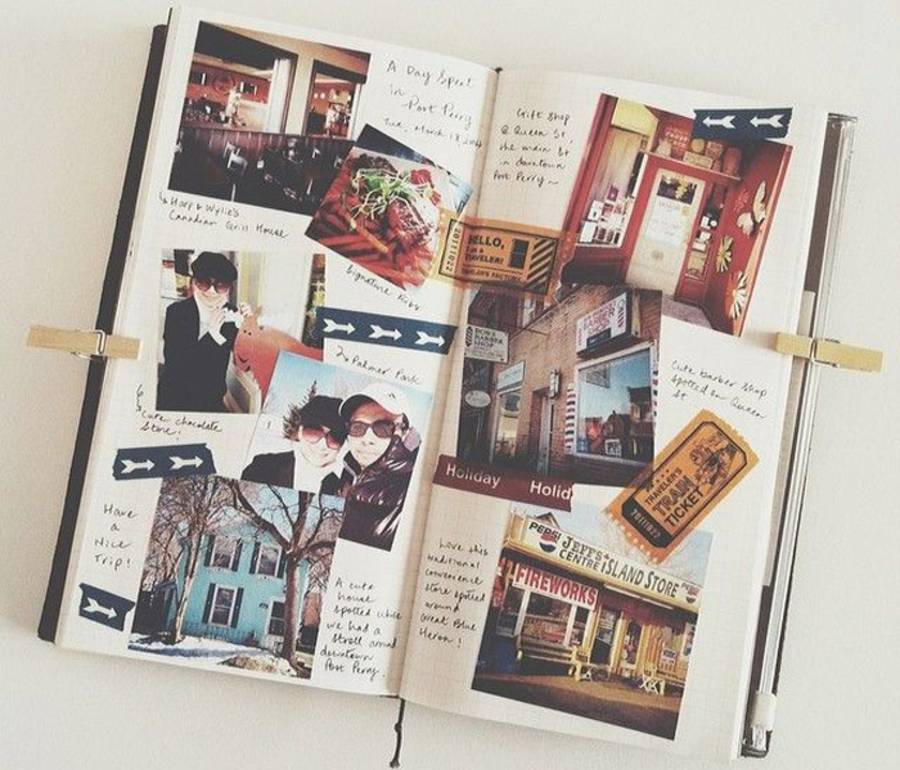 You can start to design your personal selfies to the scrapbook like this. Combine your photos with other like prints or pieces of the picture that you found in the magazine.
Try to match the tones with your photo to have a cute scrapbook with one tone colour.
3. Scrapbook Year Organizer
You can make your own planner for the year to create a book of memories like this by making a scrapbook!
There are so many materials that you can use to make your scrapbook looks adorable. Combining other colours like this definitely can boost your mood while reading it back.
4. Scrapbook Using Map as The Background
If you love travelling and have so many memories that you do not want to forget. You can arrange them in one scrapbook like this, use the map as the background of your pages to develop the vibe!
5. Scrapbook with Buttons
Don't throw your buttons away! You can use them for decoration like this. Use your creative skill to make the regular buttons into a cute decoration for your scrapbook.
6. Washi Tape as The Background
Since washi tape can be used for decorating literally anything. You can start to use them as the background of your adorable scrapbook to add patterns.
The washi tape background like this is very simple and colourful!
7. Scrapbook for Couple
Your relationship with your partner definitely gets to through thick and thins. However, to appreciate your hard work and commitment you can always be placing them in the cute scrapbook like this.
Print out some cute conversation that you have in the past with him so that you can just giggle to look it back!
8. Pressed Flower for Scrapbook
The flower is one of the beautiful things that God provides for us. Place a cute flower on the scrapbook page by pressing them. It makes your scrapbook looks even prettier to see!
9. Decorative Clips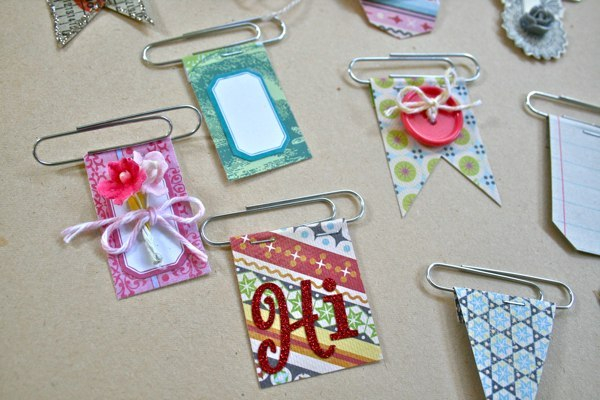 To decorate your scrapbook with clips, you can decorate each clip with paper with patterns like this!
10. Travelling Scrapbook Journal
Did you save all of the things that related to your travelling like bills, hotel cards, etc? You can place them in a scrapbook like this to help you throw back at the countries that you've visited.
11. Scrapbook with Bills
Paper of bills can also make good memories of your life. By collecting them and arrange it into the scrapbook like this helps you to memories little details that you've spent.
12. Scrapbook with Watercolor
If you love to colouring with watercolour, you can actually make a cute art on a scrapbook as well! By making an adorable background for your cute photo in the centre like this making it looks more magical.
13. Traveling Scrapbook with Pockets of Rocks and Sand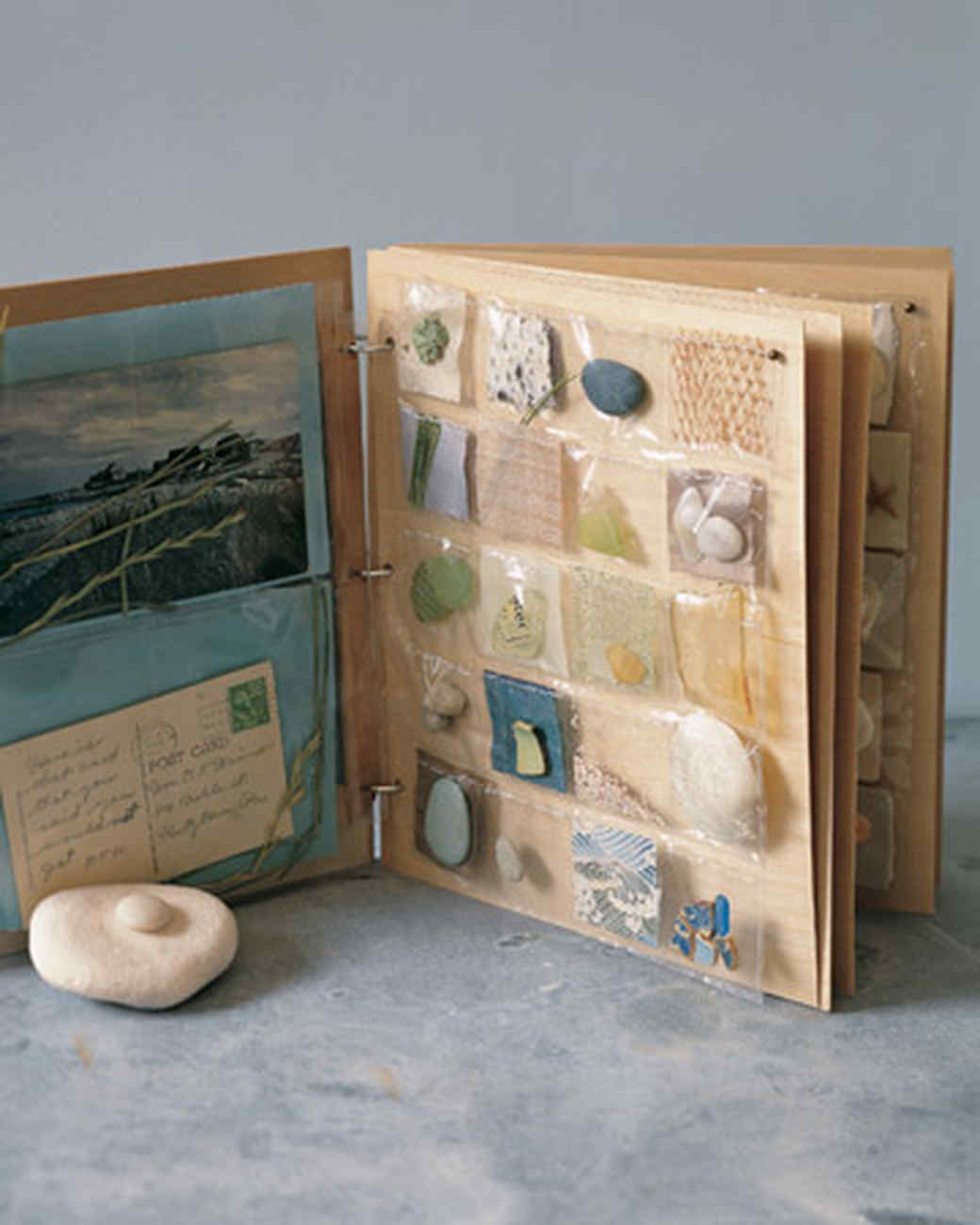 If you love the beach, you can start to make a beach theme scrapbook with pockets of rocks and sand to bring the beach vibe.
The idea like this can heal the longing of your beach memories by looking at and touching the pocket of beach pieces like this.
14. Photo of You and Your Loved Ones
It is not enough to have a scrapbook without photos of you and your loved ones. The memories of your time with them is the thing that you have to appreciate.
When you look back to your scrapbook you can see a page of photos college of your loved ones that really mean to you.
15. Circle Shape for Scrapbook
Try to make shapes for your scrapbook like making a circle as the theme! Rather than making a rectangle shape you can also explore other shapes like this.
A shape theme for your scrapbook page like this is very easy to make.
16. Scrapbook with Quotes
The quote is the inspirational words that can bring us the mood that we need. By placing some relatable quotes next to the photo like this can make your scrapbook more interesting to see.
17. Ribbon for Scrapbook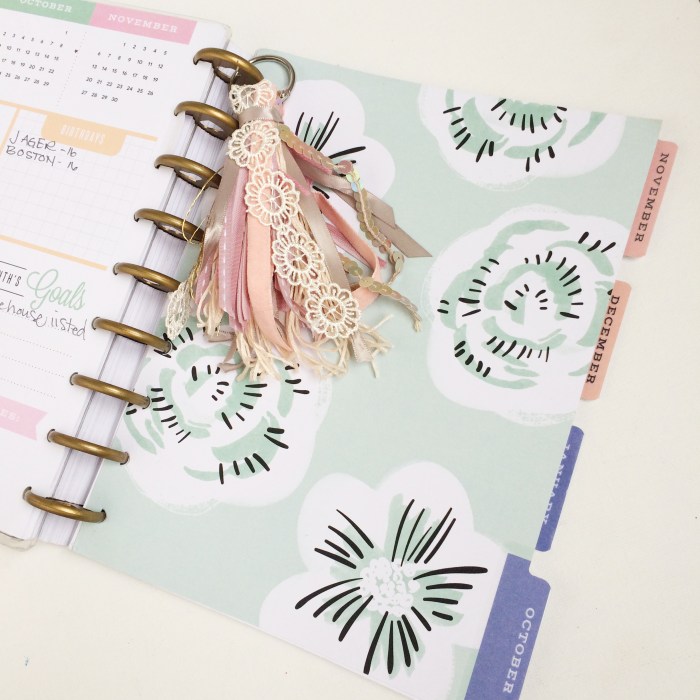 Try to combine some ribbon to your scrapbook to give different texture! You can also place them as the separator of your favourite page as well like in the photo above. Use different ribbon to give it a personality to your scrapbook.
18. Movie Date Tickets Scrapbook for Couple
If you and your partner love movies. You can also be placing the movie tickets that you collect to your couple scrapbook as the proof of your movie dates. Must be nice to look it back when you are old!
19. Small Envelops in Scrapbook
Small envelops for your scrapbook like this can also work as decoration. You can place anything to the envelope as the memory envelop.
Try to use any kind of different patterns and colour to have that beautiful colourful pages of envelopes.
20. Sillhoutte on Scrapbook
The used books that you have in your home, you can turn them into silhouettes decoration for your scrapbook like this. They are simple, minimalist, and easy!
Make any kind of silhouette that really mean to you like the piece of art you have for your scrapbook.
Keyword: Scrapbook Ideas